2016年,我指导本科生周浩然、唐宇翔、杨晶等完成球幕动画短片《Samsara》,获第十届耶拿国际球幕电影节最终入围奖、第二届汇创青春上海大学生文化创意作品大赛三等奖。
  I supervised Haoran Zhou, Yuxiang Tang and Jing Yang et al. to create Samsara, a short full-dome animation in 2016.  It won the Finalist Award of the 10th International Full Dome Festival in Jena® and the 3rd prize of the 2nd Hui Chuang Qing Chun Competition of Innovative Creations by University Students.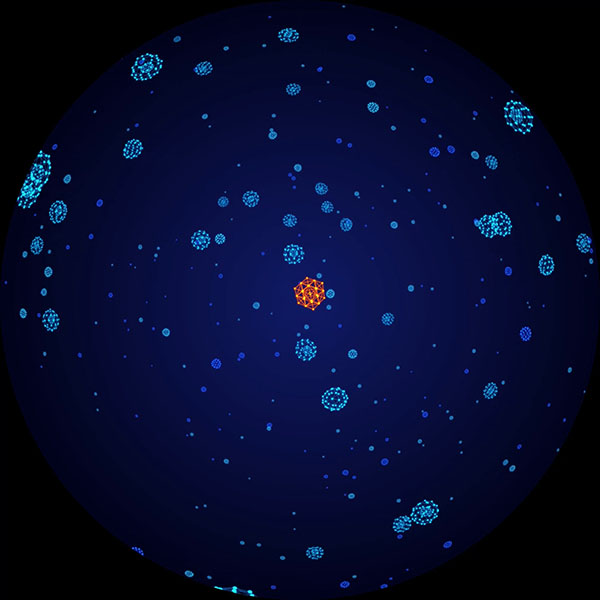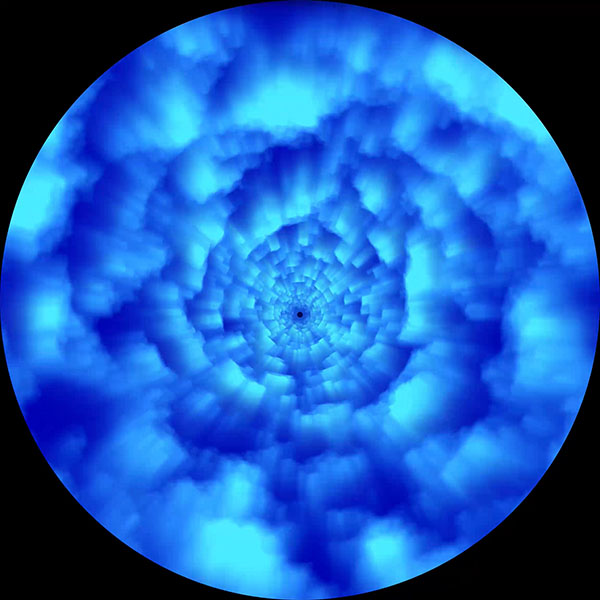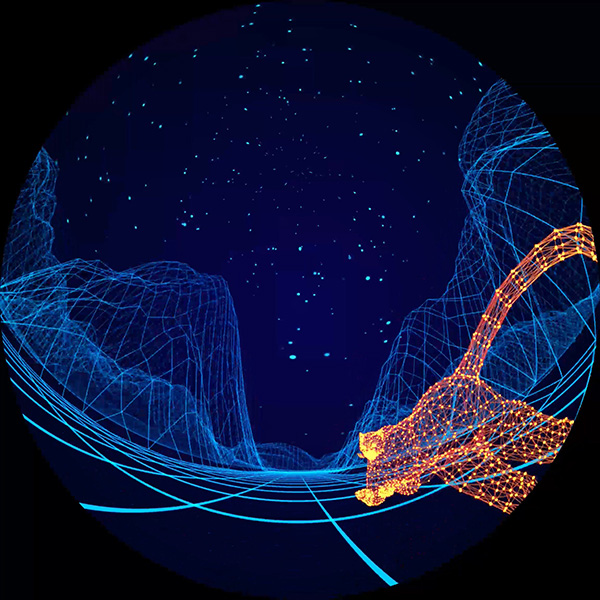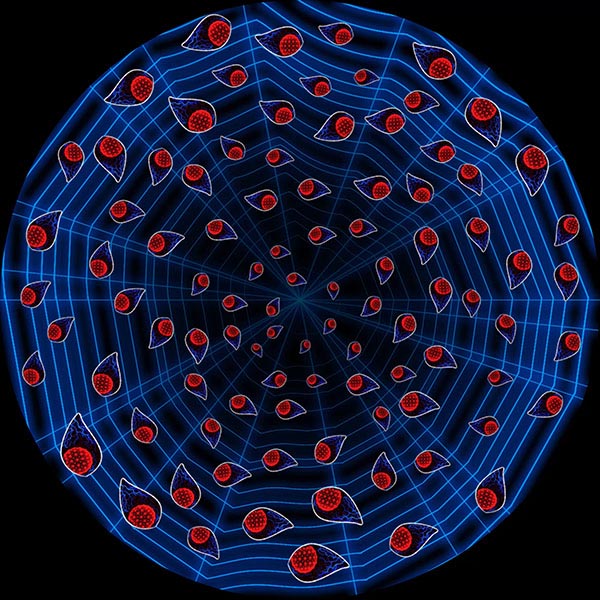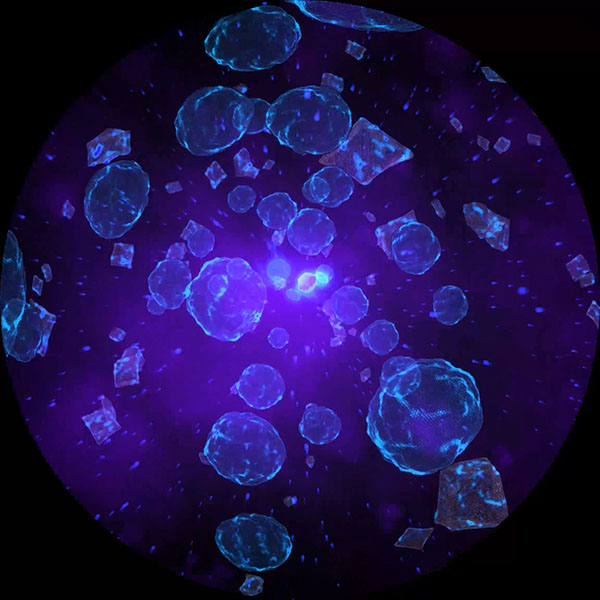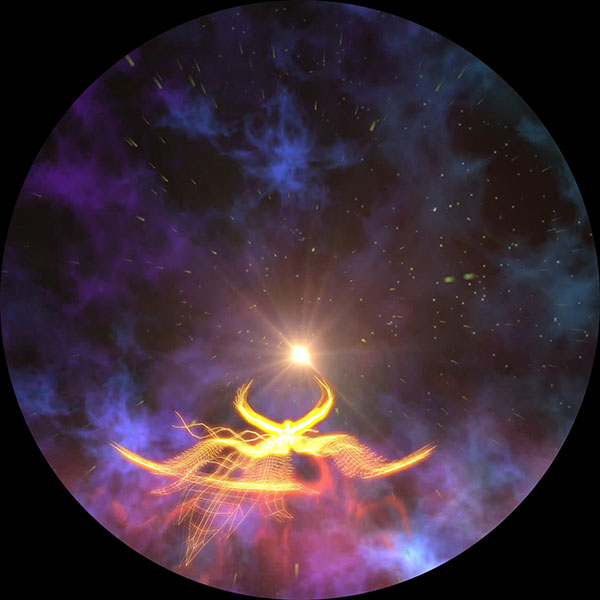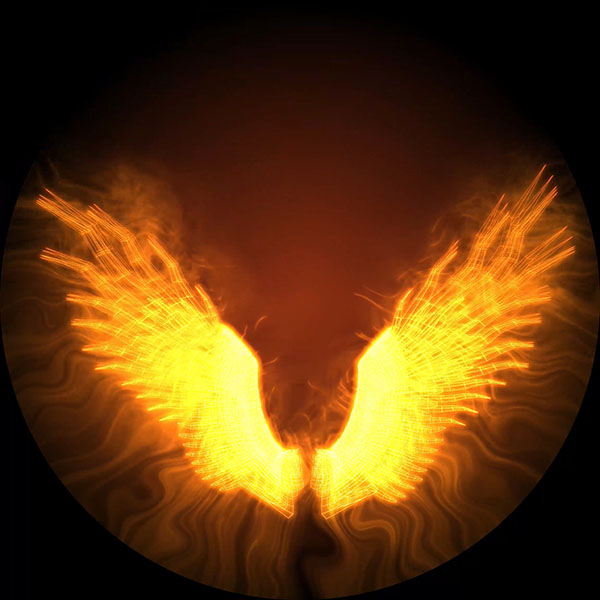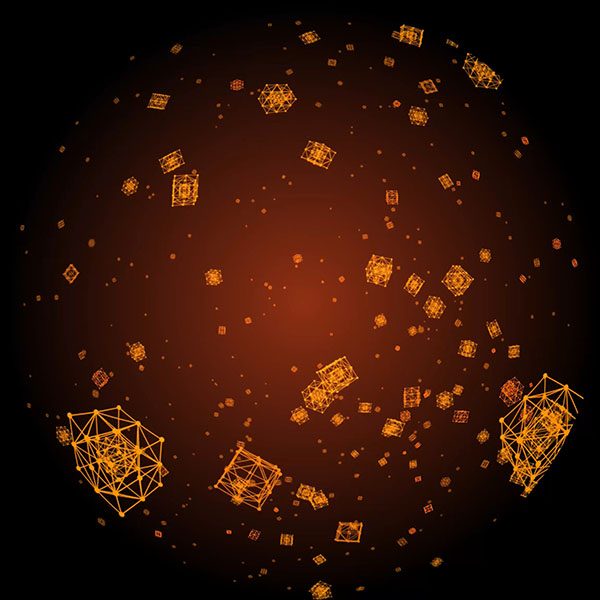 以下为《Samsara》完整影片,敬请欣赏。但请注意在普通屏幕上它无法呈现出完美效果。
  The following video is the complete version of the animated film Samsara. Please enjoy. However, please note that this film cannot be watched in the best way using a common flat screen.
2023年十二月
一
二
三
四
五
六
日
1
2
3
4
5
6
7
8
9
10
11
12
13
14
15
16
17
18
19
20
21
22
23
24
25
26
27
28
29
30
31